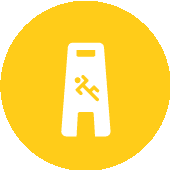 ENVIRONMENTAL SERVICES
At 1 Accord, we understand how important it is for your facility's appearance to reflect the standards your company values.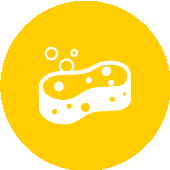 DECONTAMINATION CLEANING - CLEAN ROOMS
With a proven formula for delivering quality results, 1 Accord offers the "best in contamination control" for medical facility clean rooms.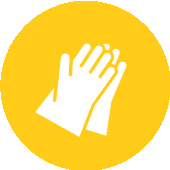 CERTIFIED DISINFECTION / AIR QUALITY
1 Accord Services Inc. is on the cutting edge of antimicrobial cleaning, disinfection and indoor air quality. Contact us today.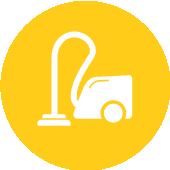 LET'S CONNECT - ESTIMATES ARE FREE
Questions? Just give us a call — our experienced representatives will work with you to learn about your unique needs and develop the best plan to meet them.
A Commitment to Quality and Education
1 Accord Services, Inc. is a local leader in commercial cleaning services. Over the years, owners Sherman and Helen Washington have built a solid foundation on integrity, hard work, excellence, and innovation. Part of 1 Accord's success lies in our commitment to quality and education, as evidenced by our many certifications.