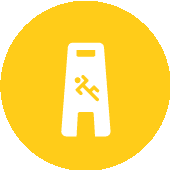 GENERAL CLEANING / CONTRACT SERVICES
At 1 Accord, we understand how important it is for your facility's appearance to reflect the standards your company values.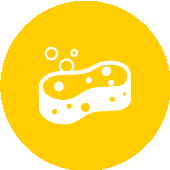 DECONTAMINATION CLEANING
With a proven formula for delivering quality results, 1 Accord offers the "best in contamination control" for medical facility clean rooms.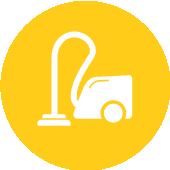 CARPET AND FLOOR CLEANING
From floor refinishing to carpet and upholstery cleaning to high speed burnishing spot removal, 1 Accord has you covered.  Contact us today.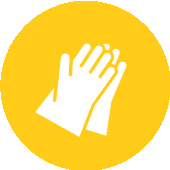 FLOOD AND WATER RESTORATION
When disaster strikes, 1 Accord responds immediately using cutting edge technology and advanced solutions to bring your buildings back to normal.
A Commitment to Quality and Education
1 Accord Services, Inc. is a local leader in commercial cleaning services. Over the years, owners Sherman and Helen Washington have built a solid foundation on integrity, hard work, excellence, and innovation. Part of 1 Accord's success lies in our commitment to quality and education, as evidenced by our many certifications.