You'll find 1 Accord almost everywhere in Buffalo and throughout Western New York, from schools and nursing homes to offices, airports, and apartment buildings. Whether 
you operate a retail store or a major commercial facility, our team knows how to keep your property spotless and your operations running smoothly. Over the years, we've provided top-of-the-line commercial cleaning and water damage restoration services for clients large and small in a variety of industries, including:
Hospitals
Medical Facilities
Office Parks/Buildings
Schools/Colleges
Retail Complexes/Stores
Recreation Facilities
Airports
Real Estate Properties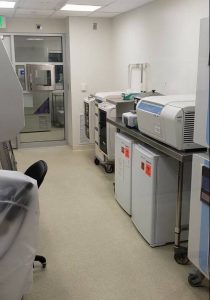 That said, we know one size doesn't fit all. Whatever your needs, our highly experienced team of cleaning professionals can customize a solution that's just right for your site. Please contact us today for a FREE estimate.