The 1 Accord Story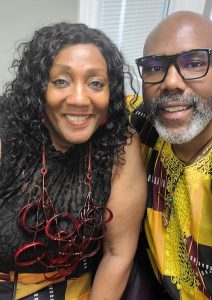 As a young boy growing up in Buffalo, New York, owner Sherman Washington was blessed to have been raised by parents who valued hospitality and entrepreneurial pursuits. He started working with both his father in his upholstery shop, and his aunt in her dry cleaners. The way they treated customers and provided exceptional products and services proved to be an early inspiration to him.
Over 30 years ago, he embarked on a career as a service industry manager, first with large-scale hotels, such as Hyatt and Hilton, working at the front desk, and later in housekeeping. He eventually became an executive housekeeper. He then moved on to work as a cleaning manager with one of the area's larger facility services companies, Aramark.
After completing several small business training and certification classes and becoming further certified in various commercial cleaning applications, Sherman took his wife Helen's inspiration, added her proven background in finances and opened 1 Accord's first office in Buffalo, New York. The vision was to create jobs and employ people.

1 Accord quickly became corporate partners with NYSID to give their customers an option of choosing between a diverse staff that employed disabled groups, and one that employed non-disabled groups. Always managed by a highly trained and skillful management team, 1 Accord Services Inc. has cleaning down to a science!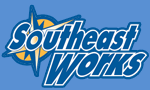 In 2015, 1 Accord Services, Inc. was recognized by Southeast Works as Company of the Year for their work in the employment and successful training of disabled persons in commercial cleaning.